For all boat tours, lifejackets are to be worn at all times whilst at sea.
Boat Tours to the Corryvreckan whirlpool;
For all our open RIB tours we supply a full set of quality waterproof clothes and appropriately sized life jackets for all our customers.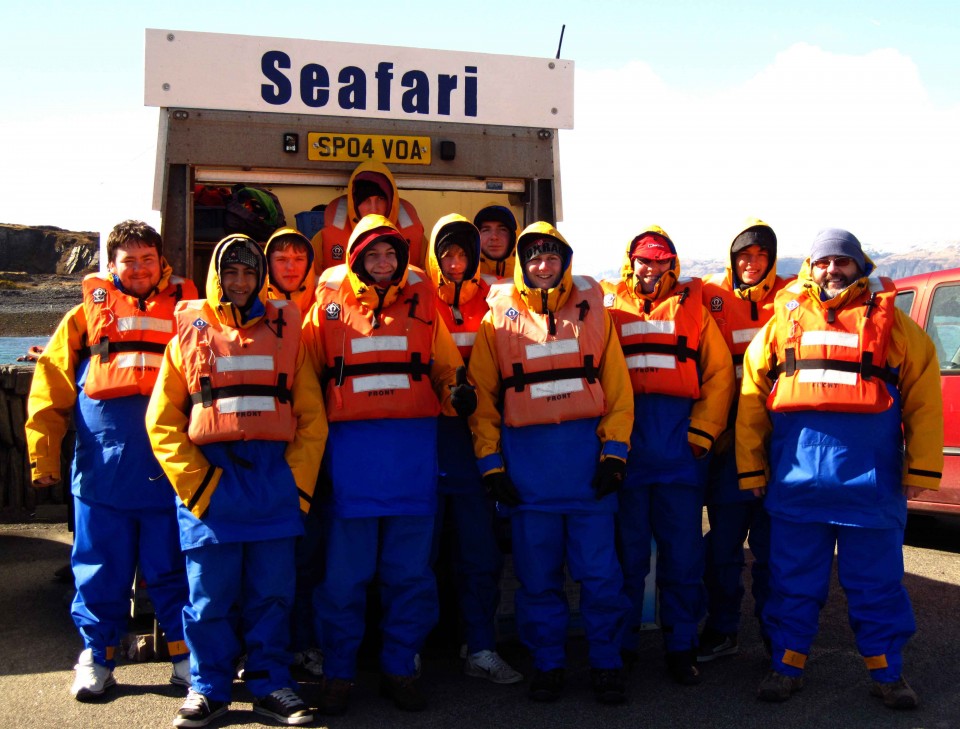 What to Wear
Advice for the Corryvreckan Wildlife Tour (open RIB);
Bring plenty of warm clothes to wear under the waterproofs.
It is always colder at sea than you think! Don't be afraid to add an extra layer. You may require hats, gloves, sunglassses and suncream all on the same trip. Think about some light refreshments too. Footwear – our crew generally wear trainers or lightweight walking boots. Wellies are not essential, there are footrests above floor level.
It is not our intention to get you wet however we cannot control the height of the waves and the strength and direction of the wind. We provide you with full waterproofs (tops and trousers) – unless the weather is extremely warm we insist that you wear our waterproofs so please wear clothing that would fit comfortably underneath. We recommend wearing trousers or shorts rather than a skirt.
Advice for the Whirlpool Special (open RIB);
Again the emphasis is on warm, comfortable clothes (if you have wellington boots with you, you may want to consider wearing them) to wear under the waterproofs. Hats, gloves, sunglasses and suncream. As these tours tend to depart early morning or early evening there is a likelihood of it being a bit chilly, we always recommend wearing lots of layers and, when you think you have enough layers, add another layer!  Now the difference….. If it is considered safe to do so by the skipper he will place the boat close to the Whirlpools. Perfectly safe BUT, there is a strong likelihood of spray and splash coming into the boat. (Don't be concerned, the decks of the boat are above the level of the sea and there are big holes (scuppers) for this water to pass through. Consider having a spare set of clothes and shoes in the car for your return.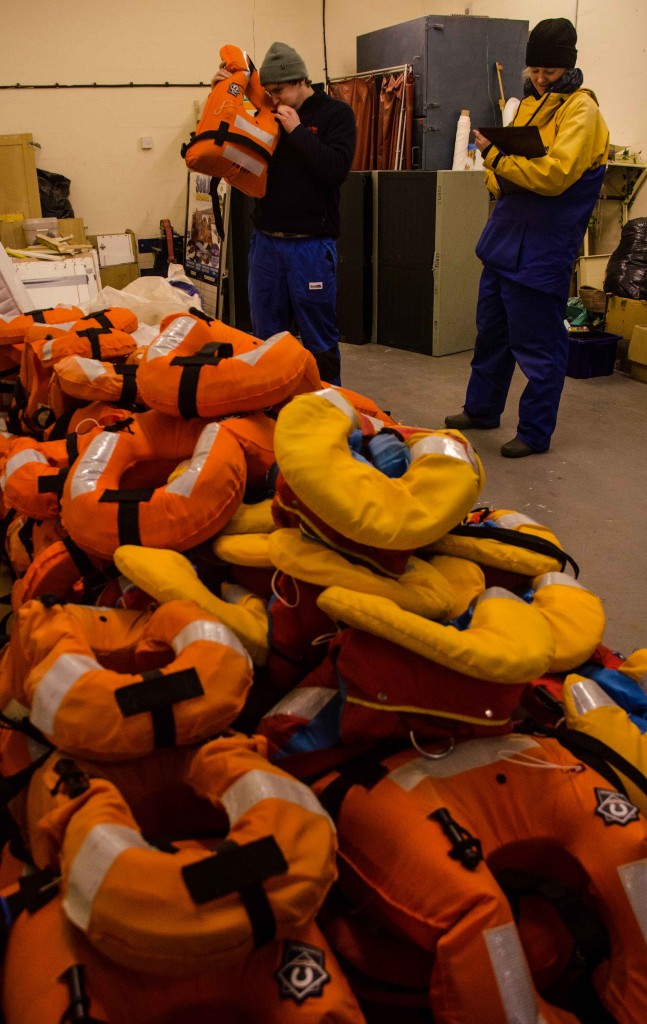 Aboard our cabin RIB and our traditional boat;
Whilst our cabin RIBs and our traditional boat also offer high speed boat tours you can be protected from any wind, rain or spray in the cabin. It is not necessary for us to supply waterproofs. Again comfortable warm clothes, some people like to wear a windproof jacket/light waterproof particularly if you are on deck wildlife watching or viewing the whirlpool.
For all boat tours;
Bring cameras, binoculars, sweets, water etc. We suggest you wrap them in a polythene bag then put them in your pocket or bring a small rucksack to hang on the back of a seat. If you are concerned about your camera or binoculars, we supply binoculars – please note all equipment is carried at your own risk. Our crew are happy to advise.
Our ticket office sells many of the items you may require.