Whether you've been out with us before, or if you're soon to embark your first voyage with Seafari – the Corryvreckan is calling you!You've probably seen "Corryvreckan" written all over our website- and here's why.
Here at Easdale, we're about 10 miles away from the Gulf of Corryvreckan, a channel of water inbetween the isles of Scarba and Jura. This makes for the perfect route on our Wildlife Tours as well as our Whirlpool Specials and Wildlife and Whales Tours.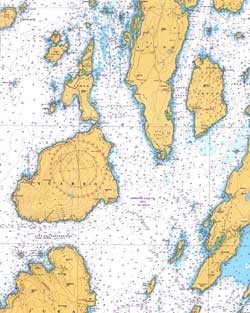 Chart showing the Gulf of Corryvreckan between Scarba and Jura (chart from whirlpool-scotland.co.uk)
The Corryvreckan is flooded with history and folklore and is even named after Lord Breckan, an evil man who perished in a treacherous whirlpool, summoned by our resident sea witch. There are even modern-day songs written about it, like "Corryvreckan Calling" by the McCalmans.
Our Corryvreckan Wildlife Tours will take you on a loop, to and through the Corryvreckan where we often see harbour porpoises feeding on the fish which are getting funnelled through the channel.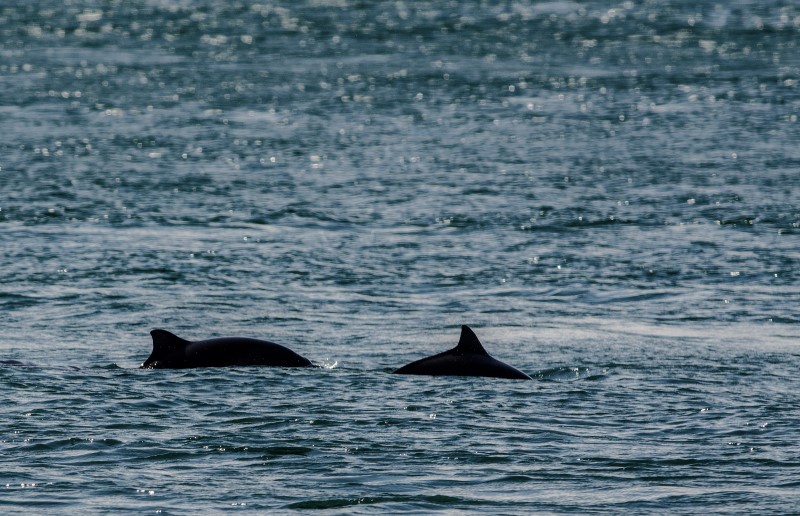 Harbour porpoises are a common visitor to the Corryvreckan
We also see bottlenose dolphins feeding in the Corryvreckan and, now that the water has started to warm up, the minke whales join in too. The seabirds love feeding here too, with a huge number of gulls, guillemots and gannets here everyday for the fish. In the summer months we can see puffins here too, catching a beak-full of sand eels before returning to their colonies on the west side of Mull.
Whilst our 3 hour Corryvreckan Wildlife and Whales Tours spend a little longer out on the open water, they too will pass through the Corryvreckan. Our Whirlpool Special tours will also take you into the Corryvreckan, because it is not just wildlife we see here! You guessed it- we head to the Corryvreckan to see whirlpools too, and not just any whirlpools but the third largest in the world which call thrill seekers from all over.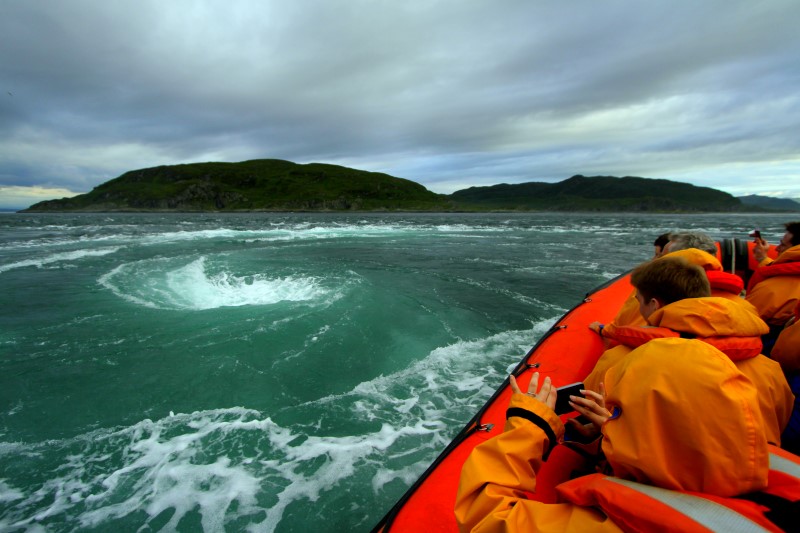 Our Whirlpool Special tours happen every fortnight when the tides are just right for the most dramatic of whirlpools.