Corryvreckan Seascapes and Wildlife Tour (3 Hours)
Due to Covid-19 restrictions access to the toilet and the cabin are restricted to emergencies only. We will try to provide everyone with a hot drink. We ask that all passengers wear masks (unless exempted) and we will zone the deck area to allow each group to maintain physical distancing.

A fantastic general marine wildlife and nature experience, using our traditional boat, Celtic Adventurer. This 3 hour tour takes a leisurely pace around the islands of Lunga and Scarba, passing through the gulf of Corryvreckan. Sit back, breathe in the fresh air and enjoy the stunning seascapes and wildlife. Please note, tidal action in the Corryvreckan changes with the tides so please ask us when booking what the conditions are likely to be like. Celtic Adventurer can get close to the tidal activity but does not engage with the whirlpools or upwellings.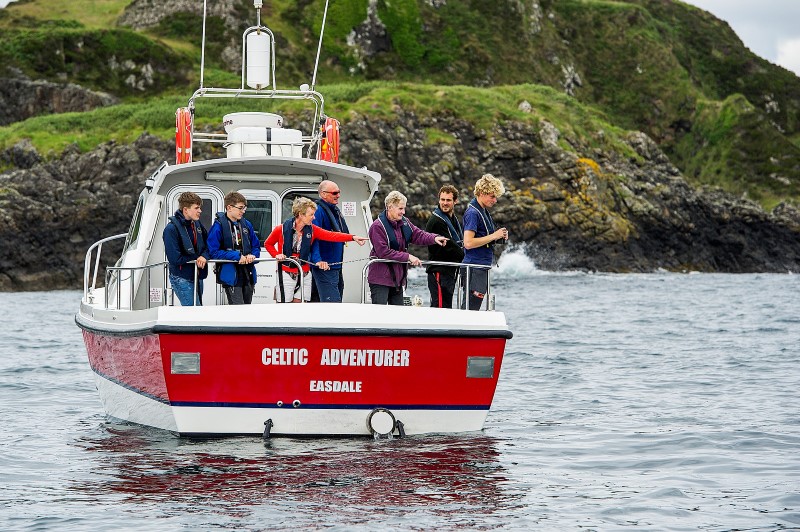 ADULTS:  £59
CHILDREN:  £46
Family discount prices are available – contact us for more information.
Please note – we require minimum passenger numbers to confirm our trips – we will inform you when your trip has reached the required passenger numbers.
Our prices are the same throughout the year – we do not charge extra during peak season.
The Nature / Wildlife
Our expert guides will identify and offer detailed information on all the wildlife seen during your tour. To the delight of many, our wildlife sightings can include whales, dolphins, seals, porpoise, basking sharks, common seals, Atlantic grey seals and otter. The magnificent white tailed sea eagle has a nest on this tour route and, along with golden eagle, are spotted regularly.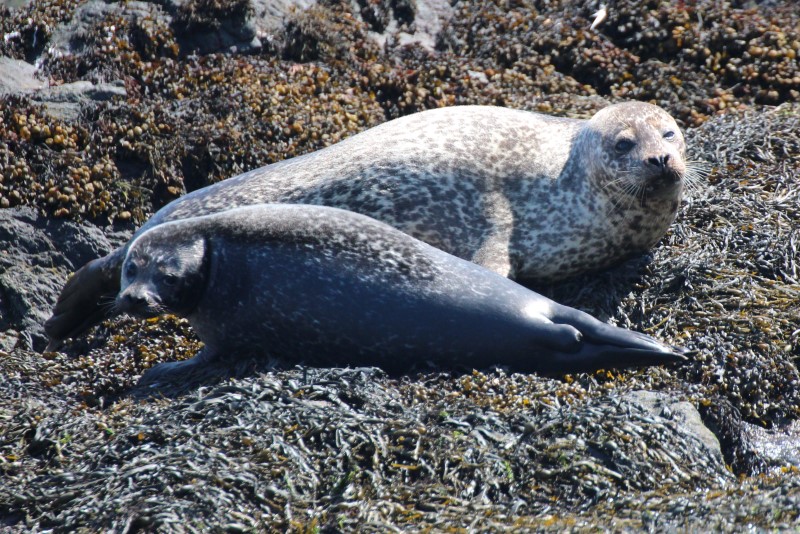 There is a myriad of seabirds in the air from the largest gannet to the smallest guillemot and razorbill. Divers, ducks and geese are migratory but we have resident populations of herons, oystercatchers, shags and cormorants.
On the land it is easy to spot Red deer, fallow deer and the feral goats which inhabit the islands.
Our commentary includes natural history and folklore.