We thought you may like to know what some of our "old" team members are doing now – what have they been up to since they left Seafari ? This week we are featuring Darren Denmead …
DARREN DENMEAD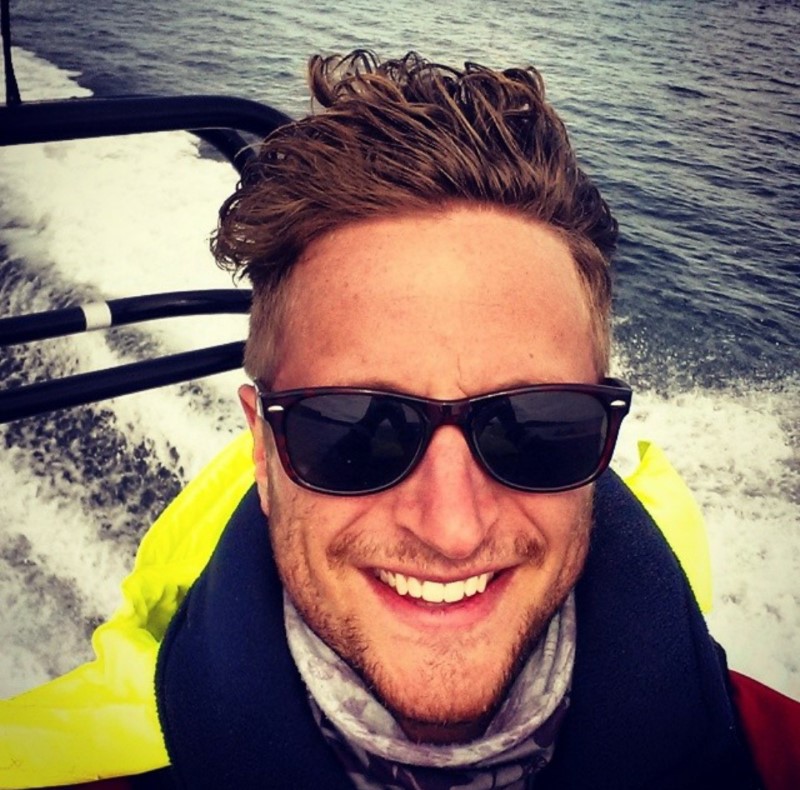 Darren on board one of our boats with obligatory sunglasses selfie !
What season did you work for Seafari Adventures ?
2014 – wow, can't believe it's been 6 years !
In what capacity did you work for Seafari Adventures ?
Crew and wildlife guide.
What is your favourite memory of your time with Seafari ?
Ah ! My favourite work memory has to be the white-tailed eagles. Seeing these beauties while out at sea is an experience you will never forget! My favourite non-work related memory has to be playing football with the local kids after work / school – always felt like we were part of the community !
Did you ever fall in ? If so, details please !
Yes……Well I was pushed in by Ben (one of the other guides) while doing the Ice Bucket Challenge. I did nominate Tony but he never took me up on the challenge …….. [Hmmmm, that might have to be remedied ! – Ed] 
Favourite place on Easdale island ?
Is this a trick question? The Puffer of course !
Favourite bit of the Corryvreckan Wildlife Tour ?
Got to be Scarba, its where I had the most luck with the wildlife sighting!
So, what have you been up to since leaving Seafari ?
I spent some time in Manchester as a graduate ecologist and then moved back home to Essex where I live with my girlfriend and 7month old daughter (Ivy). We do live on the river so am looking forward to getting a boat one day!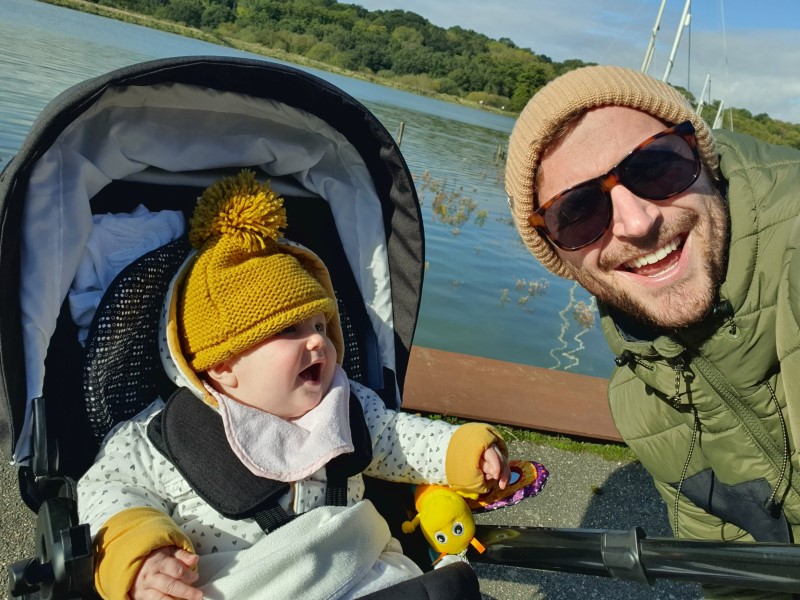 Darren out birdwatching with his daughter, Ivy !
What are you currently doing ?
I am currently a Senior Ecologist at Southern Ecological Solutions (which I love). I still manage to get out on site undertaking bird surveys etc which is great. I am also an Associate member of the Chartered Institute of Ecology and Environmental Management and hold my barn owl and great crested newt licence.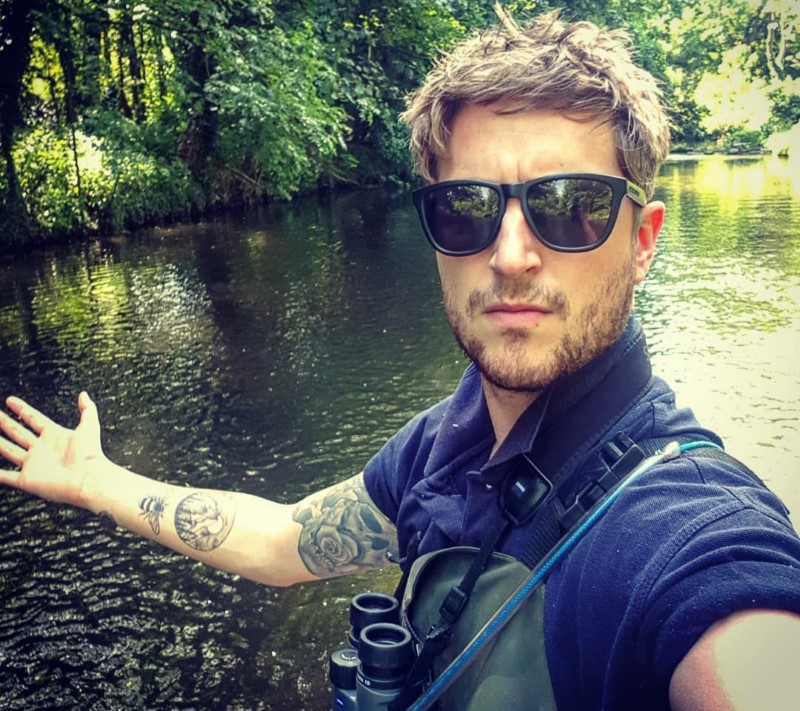 Darren conducting an otter survey.
Many thanks to Darren for taking the time to catch up with us – keep an eye on this blog for your next "old crew" update !